Home-Insurance
Posted by Eduardo Martinez on Monday, November 2, 2020 at 4:14 PM
By Eduardo Martinez / November 2, 2020
Comment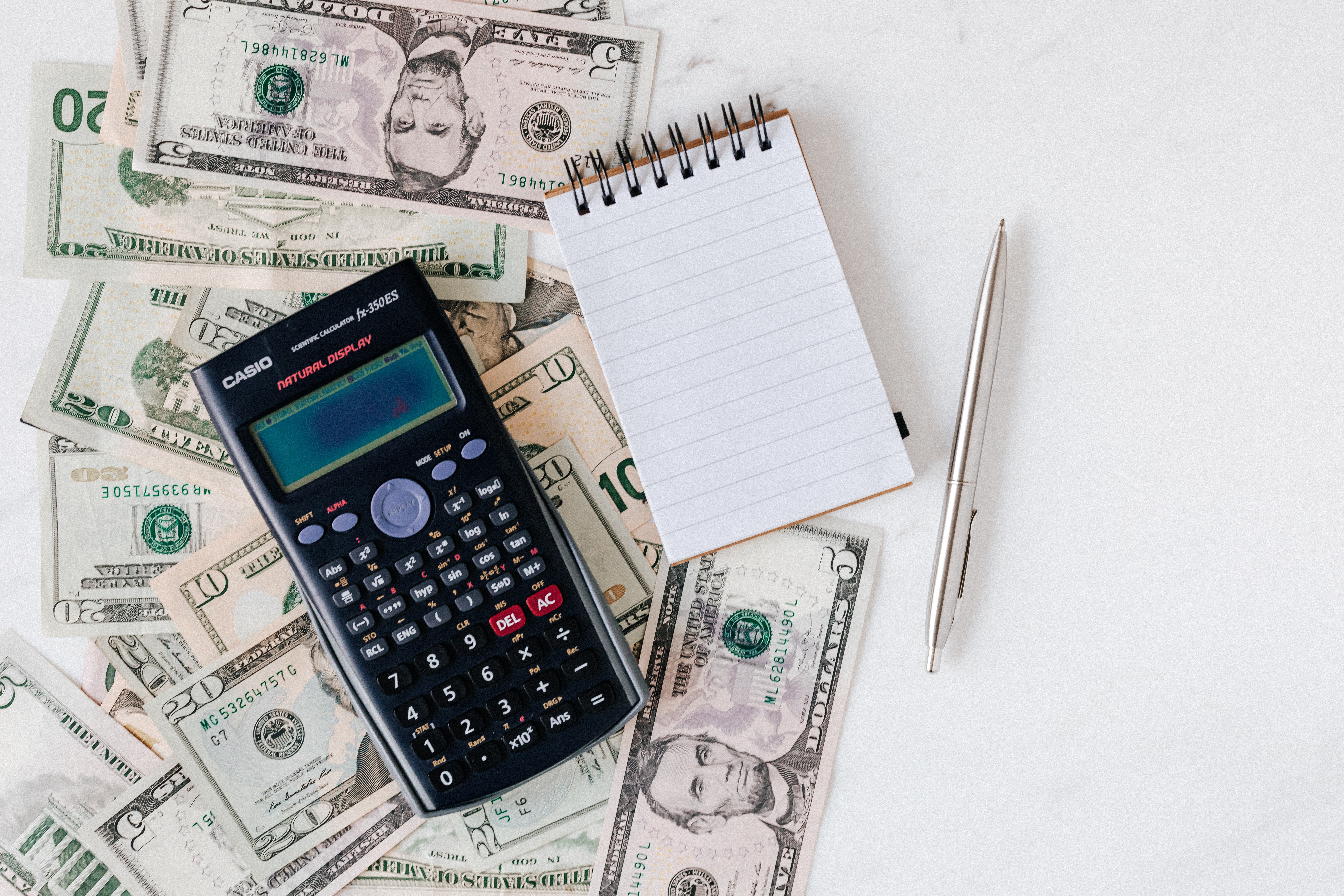 How Does Home Insurance Work? How To File a Claim in Oklahoma.
Home insurance is one of the options we recommend here at Rose Rock Realty, especially for anyone looking to buy in the Moore and Yukon area (due to tornadoes and hailstorms) or any first time home buyers. From accidental fires to flood and storm damage, your home is exposed to various perils and potential destructive incidents that can set you back thousands of dollars in repair and rebuilding costs. Insurance can cover those losses when they occur while providing you with security and peace of mind. This is why home insurance is required in many states, especially if your home is being used as security for a mortgage.
But how exactly does home insurance work and do you need to insure your home? Read on to learn more.
Home insurance works just like any other form of insurance. You pay regular premiums depending on the value of your policy. These premiums could be made in monthly, quarterly, or yearly payments. The good news is, if a disaster happens, they will cover the majority of the cost. Most home insurance policies cover damage, such as:
wind and hail damage

house fire, lightning strikes

flooding and water damage

theft

personal injuries
You may be wondering how insurance companies profit from this system in the first place. After all, offering to pay for disaster where the eventual cost is unknown certainly comes with huge risks, especially for insurers making this same promise to thousands of people. Insurance companies make a profit because they are banking on the probability that only a few of their policyholders will encounter disasters in their lifetime. This means that most of the premiums paid will be readily available to pay for unlucky insurance members enough to be hit by actual disasters.
"I'm not likely to get hit by disasters, so why take insurance in the first place?"
This is a common question by most homeowners and it makes sense. Some homeowners may even think that saving up for a disaster is just the same as paying insurance premiums.
However, home insurance provides other benefits that simple savings don't. For one, your emergency fund is likely to be used for disasters other than home-related ones. For example, medical emergencies and other expenses can quickly eat away at your savings and you're left with nothing when another disaster hits.
Home insurance is a dedicated source of funds for covering your home, which is a security that you can't get when you're relying on emergency funds alone. Also, most home repairs and costs can skyrocket to amounts exceeding your emergency funds. Paying a small premium over several years allows you to secure a home coverage big enough to pay for large-scale destruction to your home without hurting the rest of your finances.
Finally, home insurance can be used to pay for minor repairs too. Having this extra layer of security allows you to divert more of your savings to your emergency fund and other expenses.
How to File a Home Insurance Claim?
Let us say a disaster happens. The first thing you'll need to do is get a list of all the repairs that need to be taken. The next step is to call your insurer right away. The good thing about modern insurance is that you can file a claim over the phone or by going to your insurer's website, which means you can file reports as early as a few hours after the damage happened. Filing the reports as early as possible is crucial because some companies may deny claims when reported beyond the required period for filing as provided in your insurance contract.
You can expect to talk to your insurance representative and together, you can determine if this is worth filing a claim over. In most cases, you can file a claim if your policy covers the damage that occurred, and the estimated value for the repairs is more than your deductible.
Your insurance company will assign a claims adjuster to assess the damage and to estimate cost. Ensure you have a complete list of the damage in your house and be ready to show this list to the adjuster when he or she arrives. This helps your insurance company create an accurate assessment of damage, which they will use to estimate the overall cost for reimbursement.
Once done, your insurance company may provide you with a fixed check to cover the estimated cost or tell you to go ahead with the repairs and submit receipts to them for reimbursement. It is important to note that you can include temporary relocation costs if this is included in your coverage. Just make sure that you have all the receipts and proof of your incurred costs while your home is being repaired.
How to Deal with Denied Claims?
the damage is not covered by your policy

claim was filed too late

damage is determined to be caused by normal wear and tear

damage does not exceed deductible

the insurance policy has lapsed due to nonpayment

there was fraud or misrepresentation when the claim was filed
Given the reasons for denied claims above, it is important to ensure that your policy remains current by making regular payments, filing claims on time and providing an accurate report of damage when you file a claim. It is also essential to know your policy's details, so you know which types of damage are covered and which are not. All these can help speed up the process of filing a home insurance claim so you can start rebuilding and recovering from the disaster as soon as you can.
Conclusion:
Disasters like floods or fires can result in significant damage and even destruction of your house and result in massive financial losses for you and your family. Home insurance is your safety net against the potential losses you can incur when these disasters happen. Get in touch with your home insurance provider to learn more.