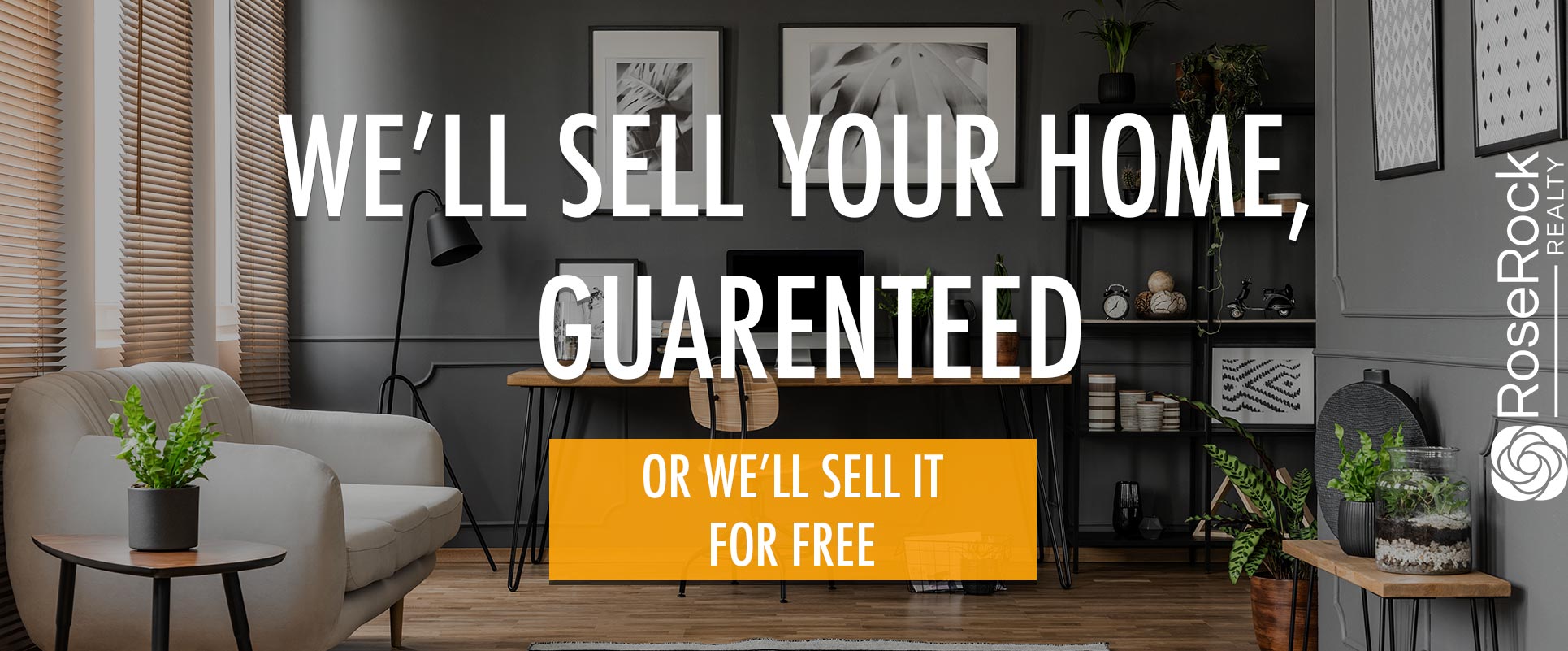 We Understand What Makes Homes Sell
We understand the core fundamentals that is associated that will make your home sell. From how its priced, how it's presented and how it's marketed, we ensure each core concept is met to our standards to give your house the highest chance of selling at top dollar.
Education Is Priority
Before we start the process, we encourage everyone to set up an appointment to discuss the goals you have in mind when it comes to selling your home. Once we get a clear understanding of your goals, we can start explaining the steps that are necessary to take to achieve it. Then we will talk about each step in detail, so you are never left in the dark, wondering what comes next. Knowing how to sell your home is a right that everyone should know, not behind a paywall.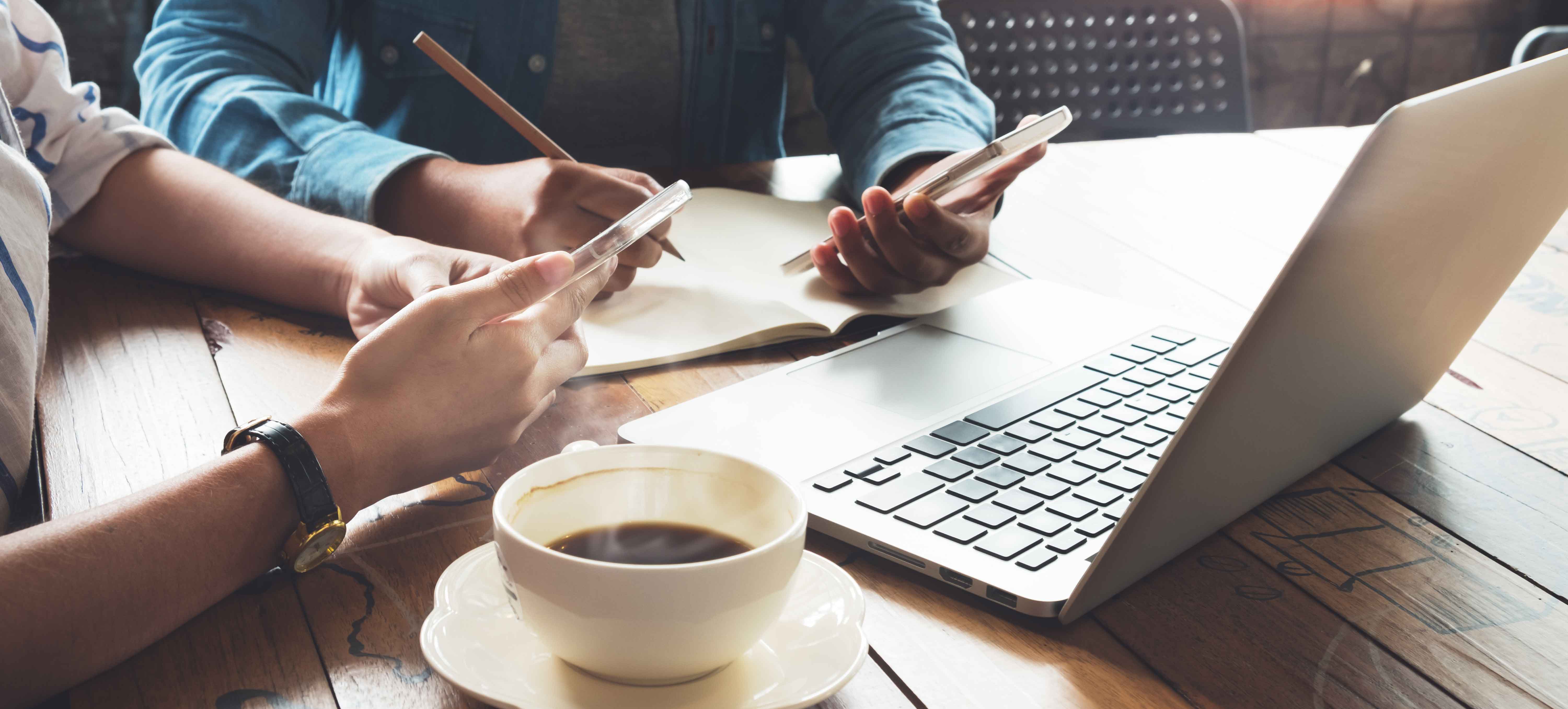 How We Price
What we do first is compile all the data in your current neighborhood and see what other listings have gone for; this is known as a C.M.A. (comparative market analysis). Once we have that, we take a look at your home and compare it to the homes that had recently sold. Based on the condition of your home, this will determine the final price we come up with.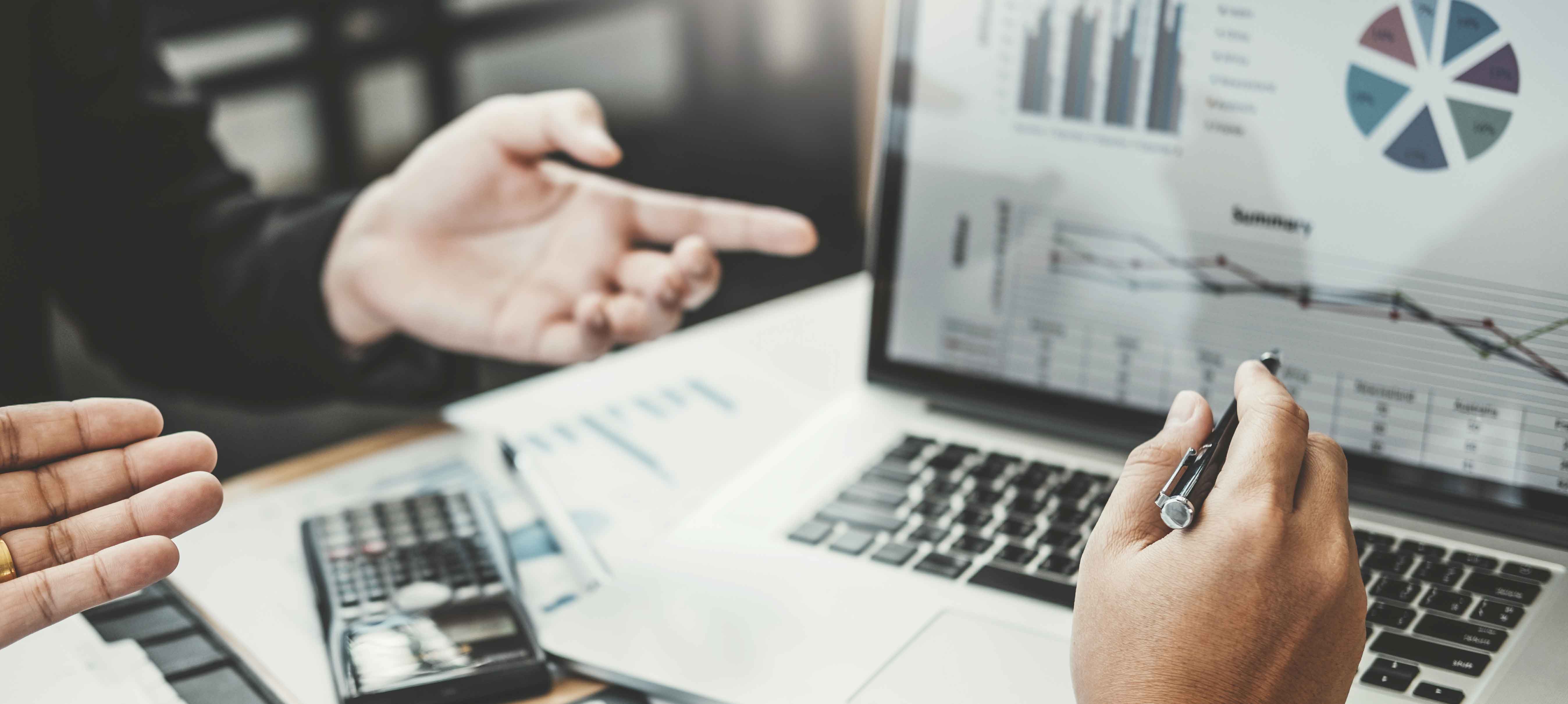 Professional Photography Is A Must
Homebuyers in this generation are armed with more information than ever before. They can preview a home from the comfort of their own home, writing up a list of homes to give to their real estate agent to check out. Our job is the make sure your home catches the attention of potential home buyers and get your home on their list.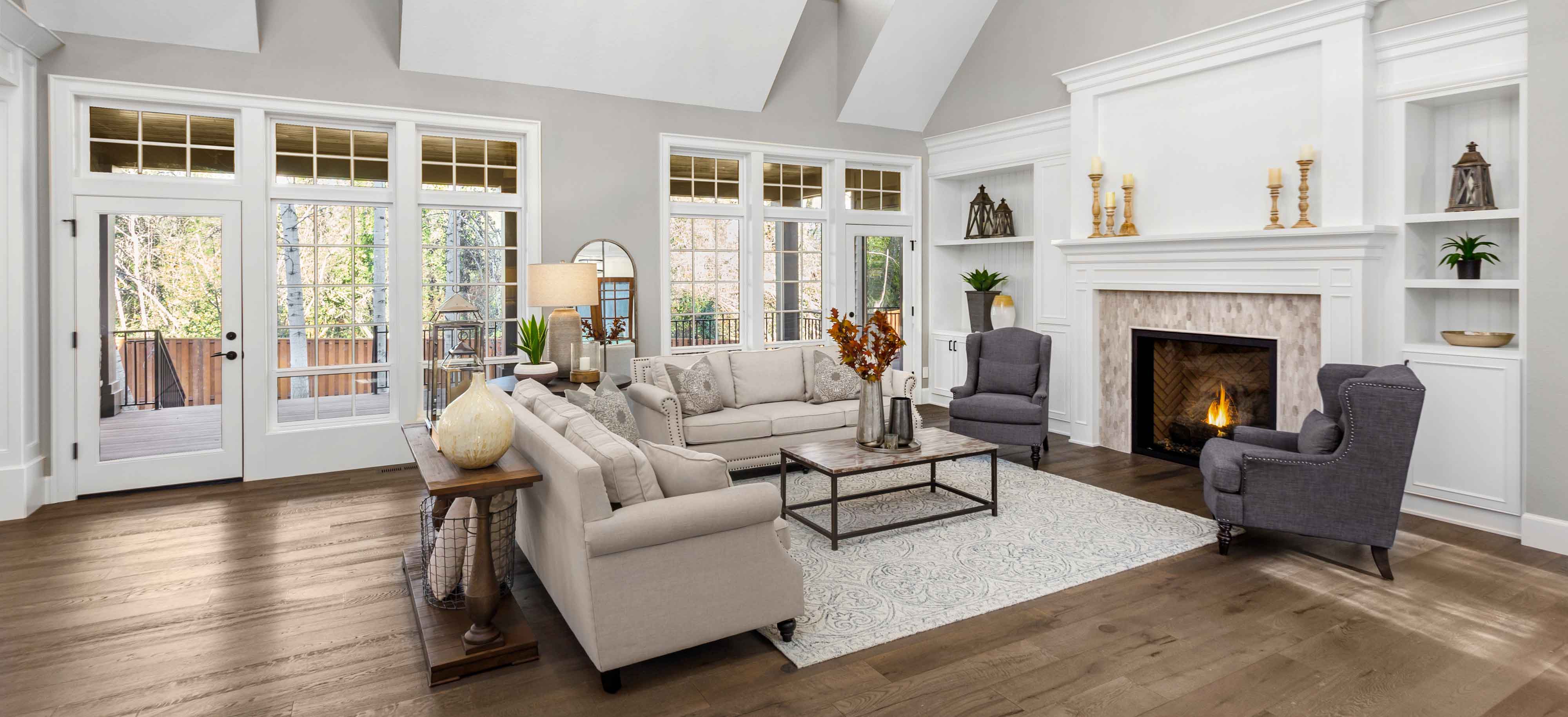 Get Your Home Plastered Everywhere
With technology now being the central part of human life, home buyers are consuming more media than ever. We make sure your home is not only advertised on Zillow and Realtor.com, but we make sure it posted on Facebook, Instagram, Craigslist, and Google.