"Selling your home can be stressful...We take that stress away"
We offer a free home warranty

You hire an entire staff
When you list with us, it's all hands on deck. We send out our professional photographer to your home to captured professional-grade photos. Then our marketers get your house ready to be posted on websites like Zillow, Realtor.com, Roserockrealty, and Facebook. Once that process is complete, our agents will have consistent open houses to get the most amount of traffic coming into your home.

Customized Marketing
As soon as your home goes up on the market, our marketers go straight to work. They create custom ad campaigns to target potential buyers who will be more likely buy your home.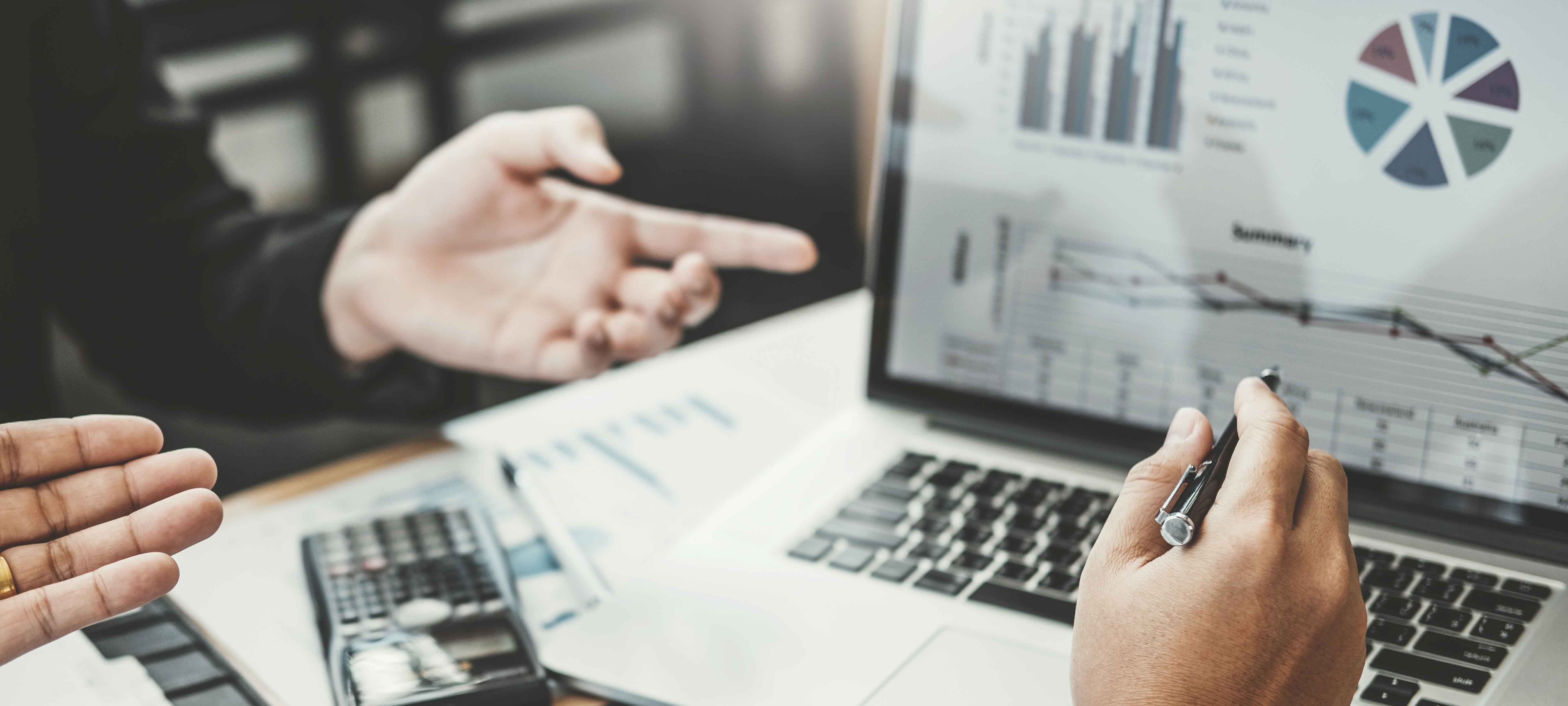 We'll sell your home guaranteed, or we'll sell it for free
Yes, you heard that right, if our team isn't able to sell your home on the date we agree on, the entire Rose Rock staff will sell your home completely free. No, if or buts about it. Start Your home search now and look through the various homes for sale in Moore here! or check out our other articles and tools.
Other related articles and tools