Why Now Is A Good Time To Sell My House.
Moving can be a hassle, but the truth is most of us move every 5-7 years. The reason for moving can vary from a growing family to becoming empty nesters, to moving for a job, or just moving for fun. But, why is now a good time to sell your home?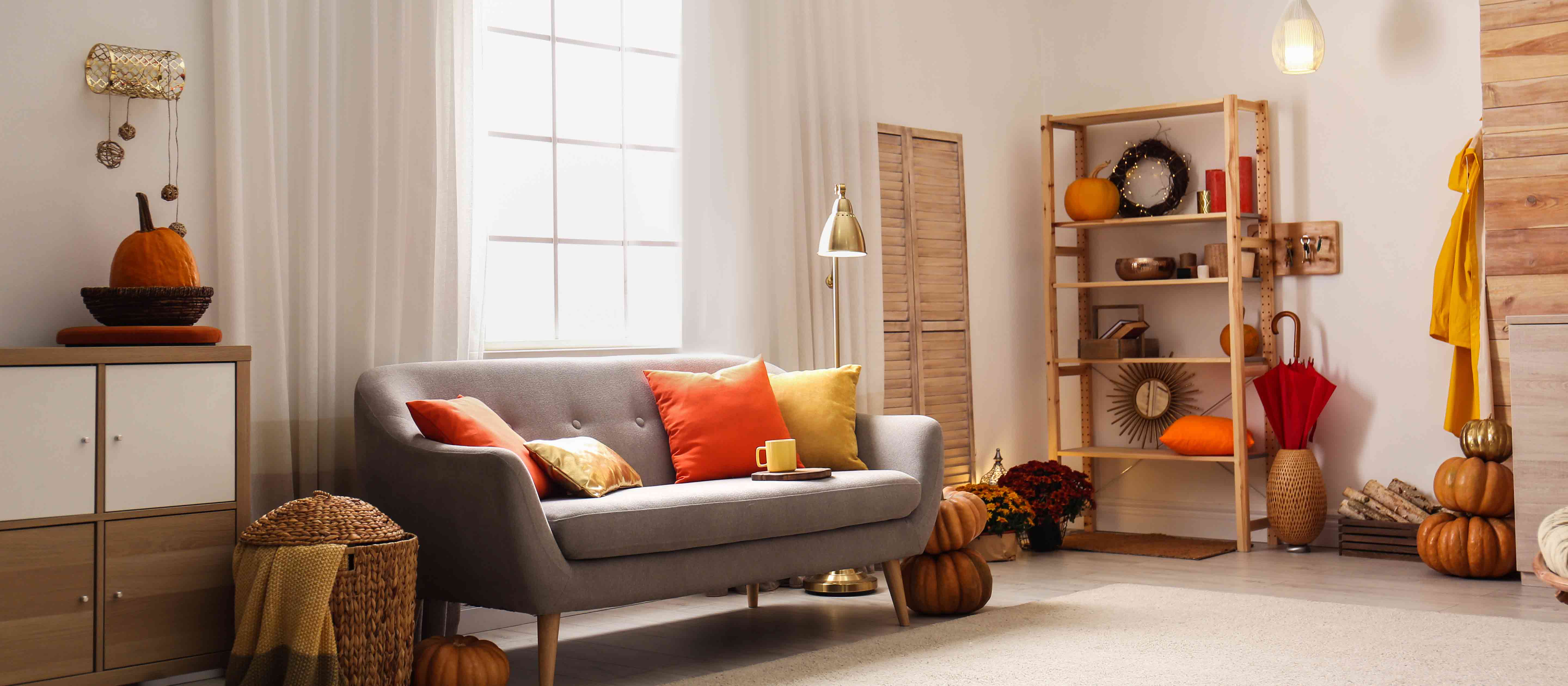 Inventory Shortage
This has become a growing trend across the nation, but especially here in Oklahoma. Millennials are entering the market to purchase their first or second homes while the baby boomers are still working and in their homes. New homes are being built, but not at a pace to keep up with the demand. Even more recently the Gen Z has started to enter the market, which is creating even more stress on supply. With less inventory, your home is worth more and will sell faster. If you would like to get a monthly report on a neighborhood, click here to subscribe to one.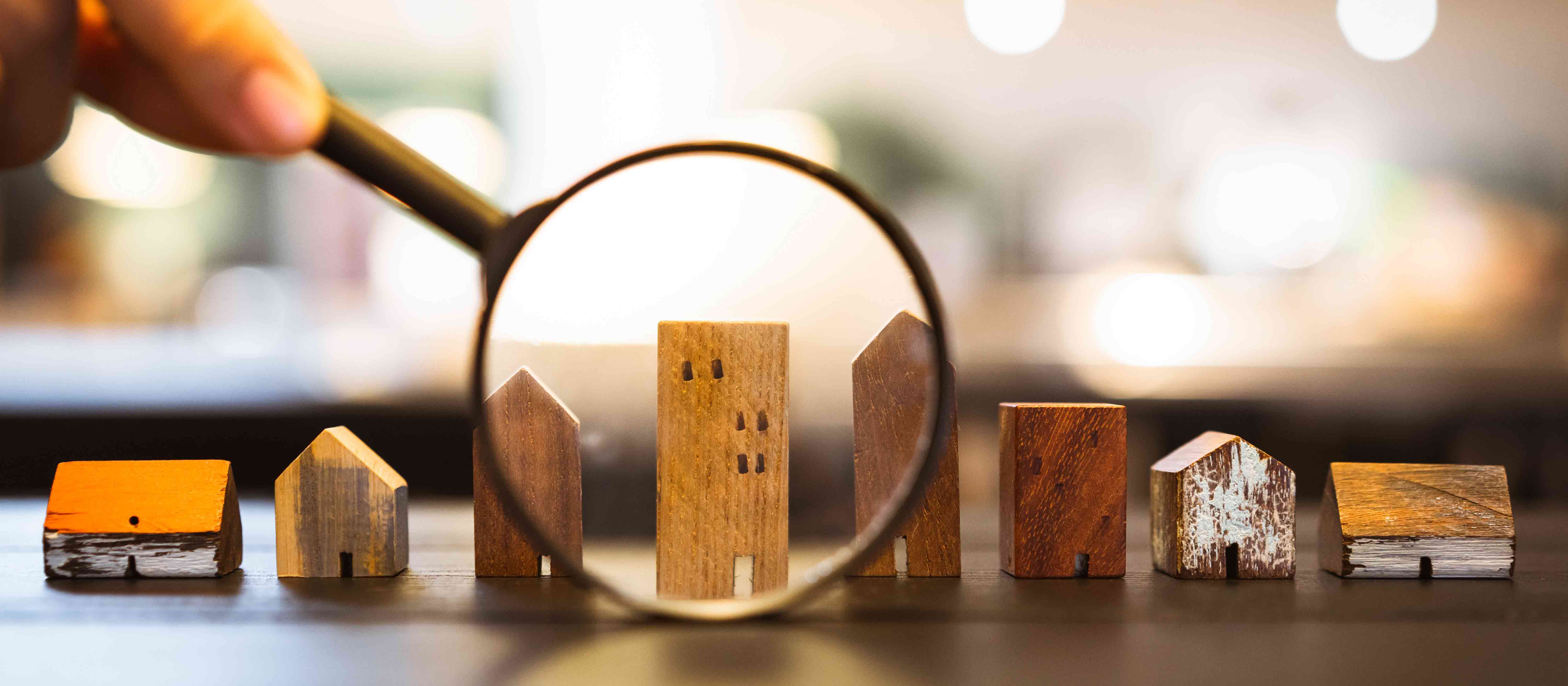 Move-up Market Inventory
The amount of inventory increases with the price right now. So, if you are moving from a $150,000 home to a $250,000 there will be more options in the higher price while still getting more money out of your old home. Right now is a perfect time to move-up into your next home.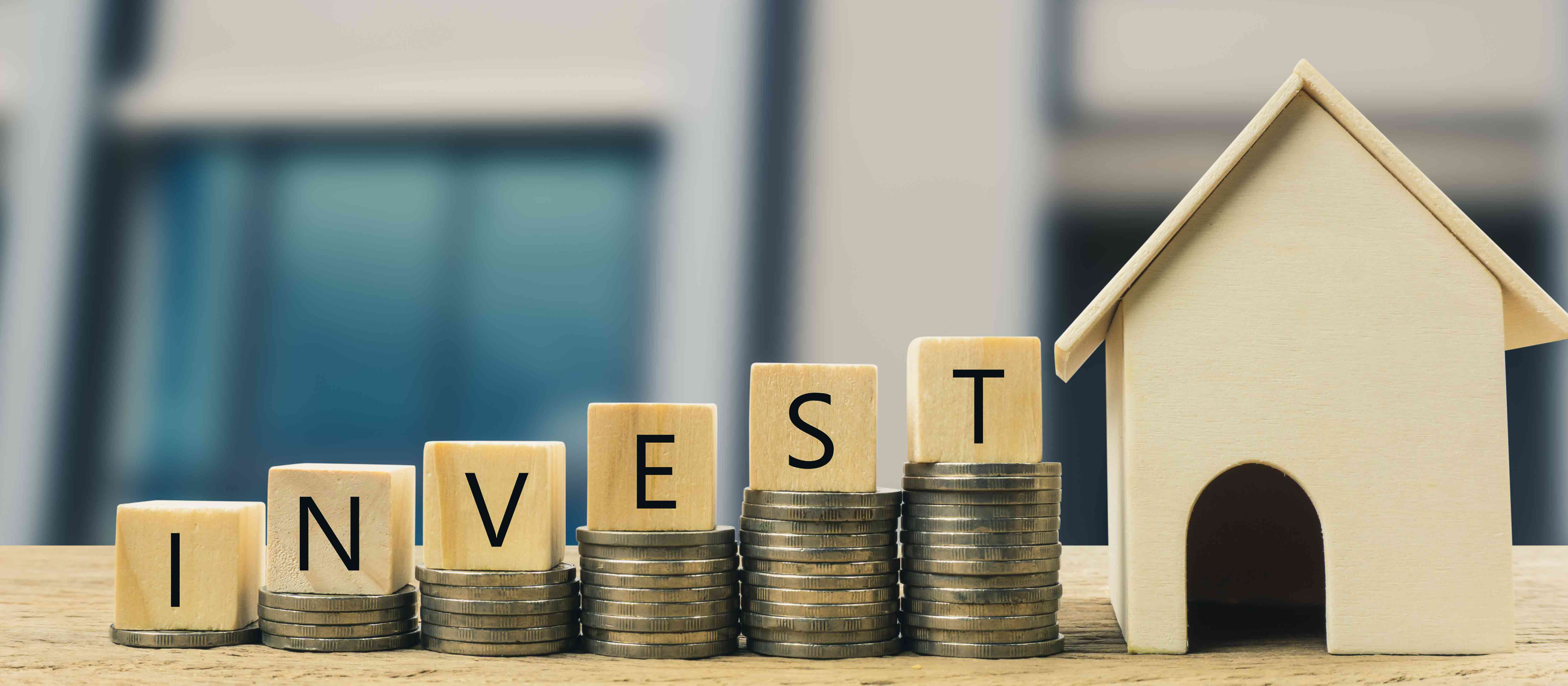 Interest Rates
Mortgage interest rates are currently near record lows. This makes a big difference in your monthly payments. This has kept buyers in the market and increased buyers buying power. For your next home, your buying power is higher than when rates were higher.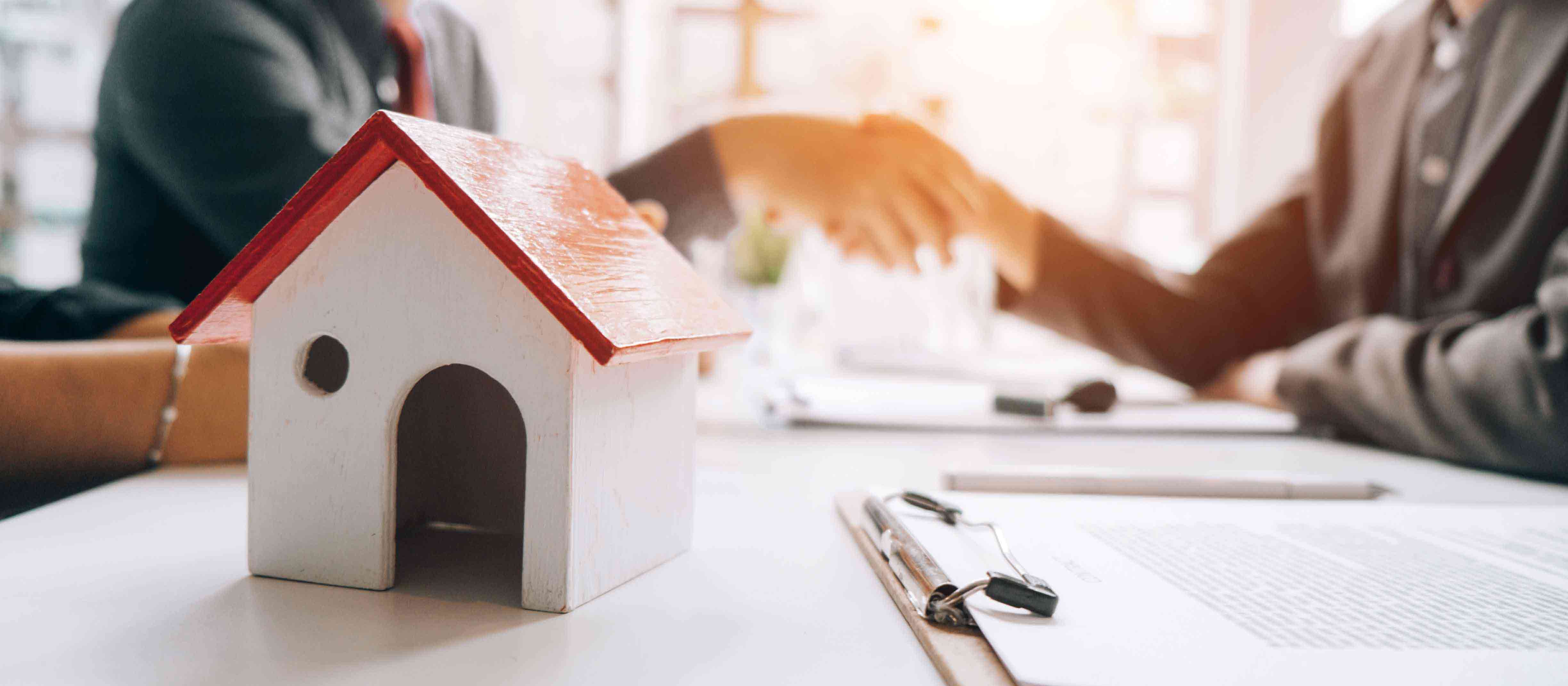 There are lots of other reasons that you may want to move, but that depends on your situation. The best time to sell is when you need to move. Right now the market is even better for sellers.
Other related articles and tools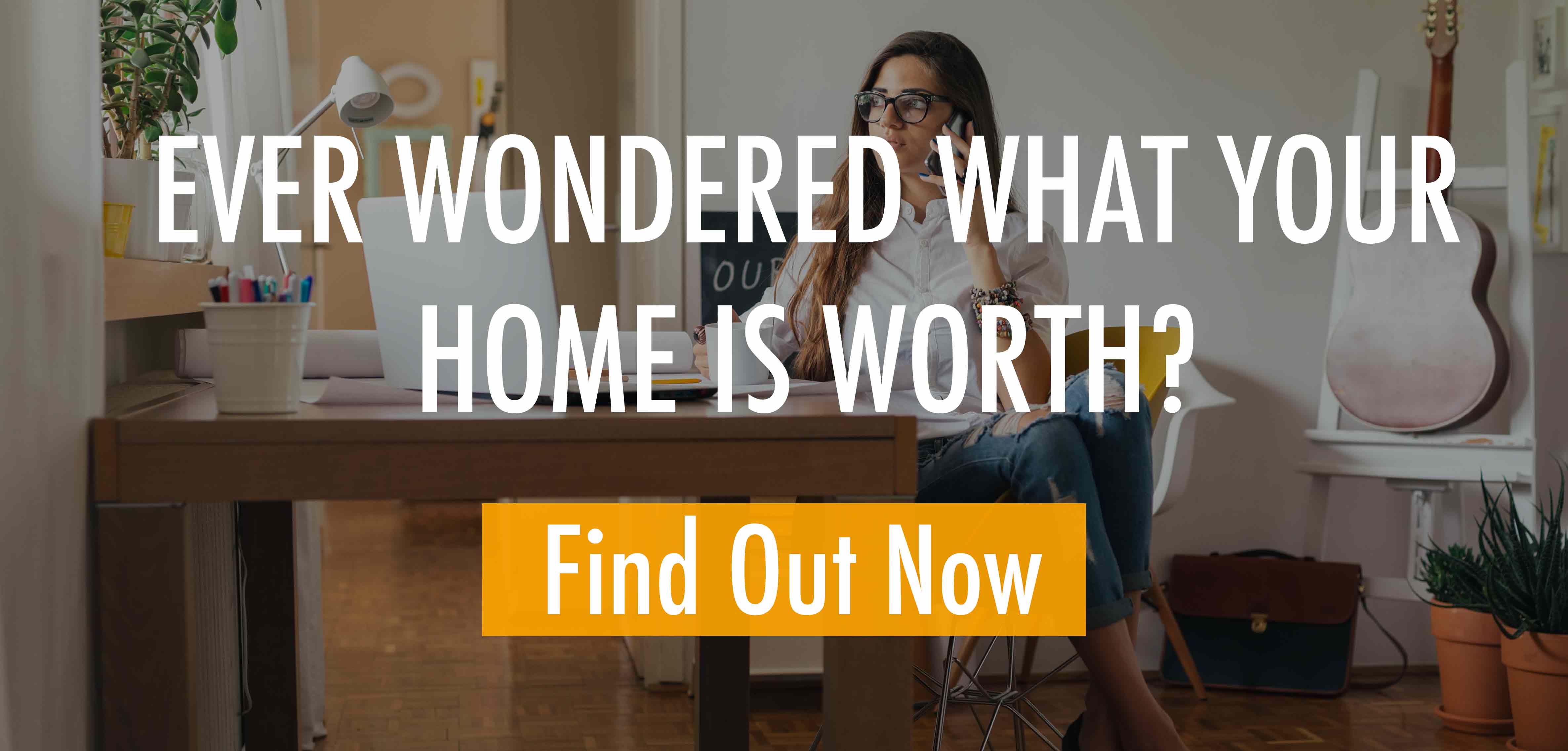 HOW TO SELL YOUR HOME IN OKLAHOMA