Why You Should Sell With Rose Rock Realty
It's no secret, there are a ton of Realtor's that would love to sell your home. You probably have 5-10 of them as Facebook friends. So, why should you choose to list with Rose Rock Realty?
Table of contents
Experience
There is a lot of work and legalities that come up when conducting a real estate transaction. Malarie (our listing specialist) has been in the real estate since 2012 with commercial, rental, residential, land, and building experience. Hire a professional who works full time to get your home sold.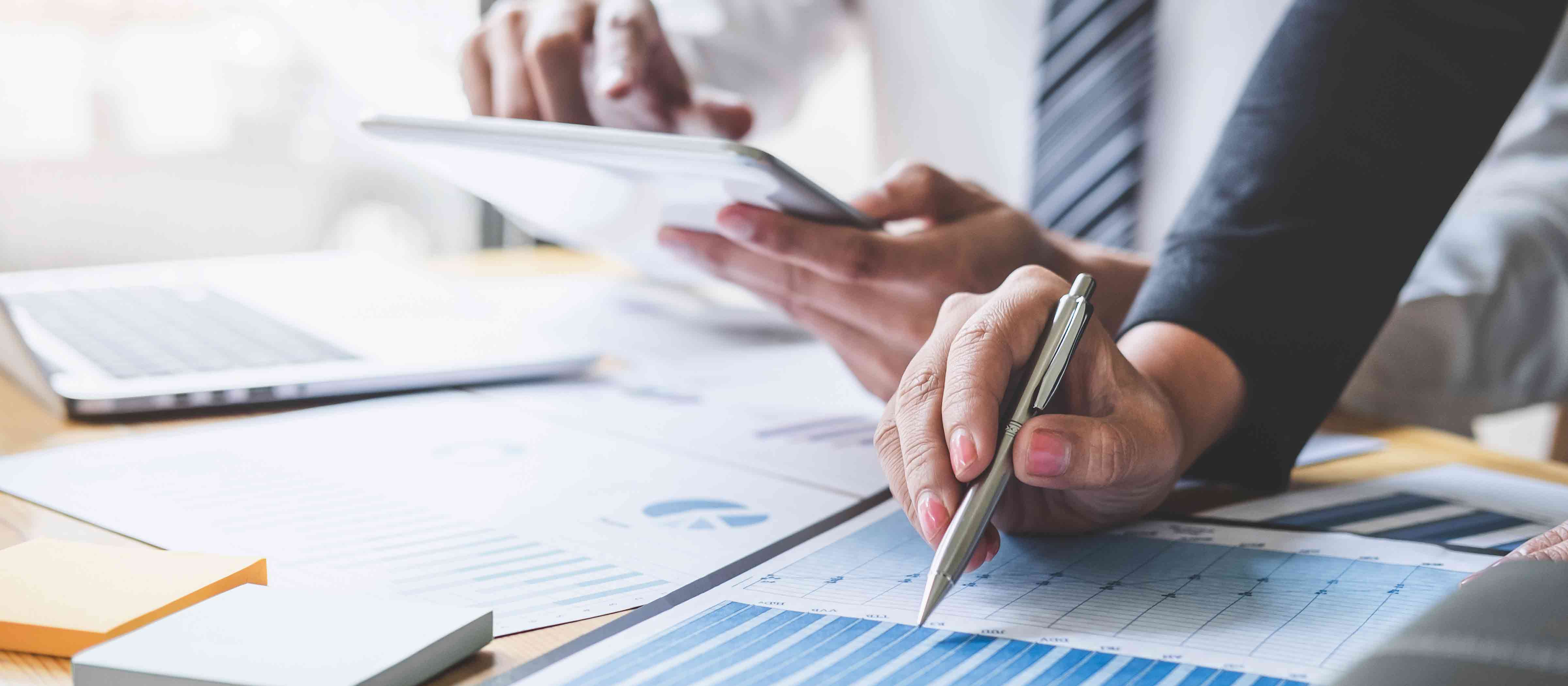 Marketing
The first part of the process of selling is letting the world know about the awesomeness of your home. Malarie and her full time marketing partner, Eduardo, keeps with the current marketing trends to market home, he is constantly traveling to the east and west coast to learn what trends are coming before they reach Oklahoma. He is able to directly target likely buyers for your home to sell your home faster and for more money.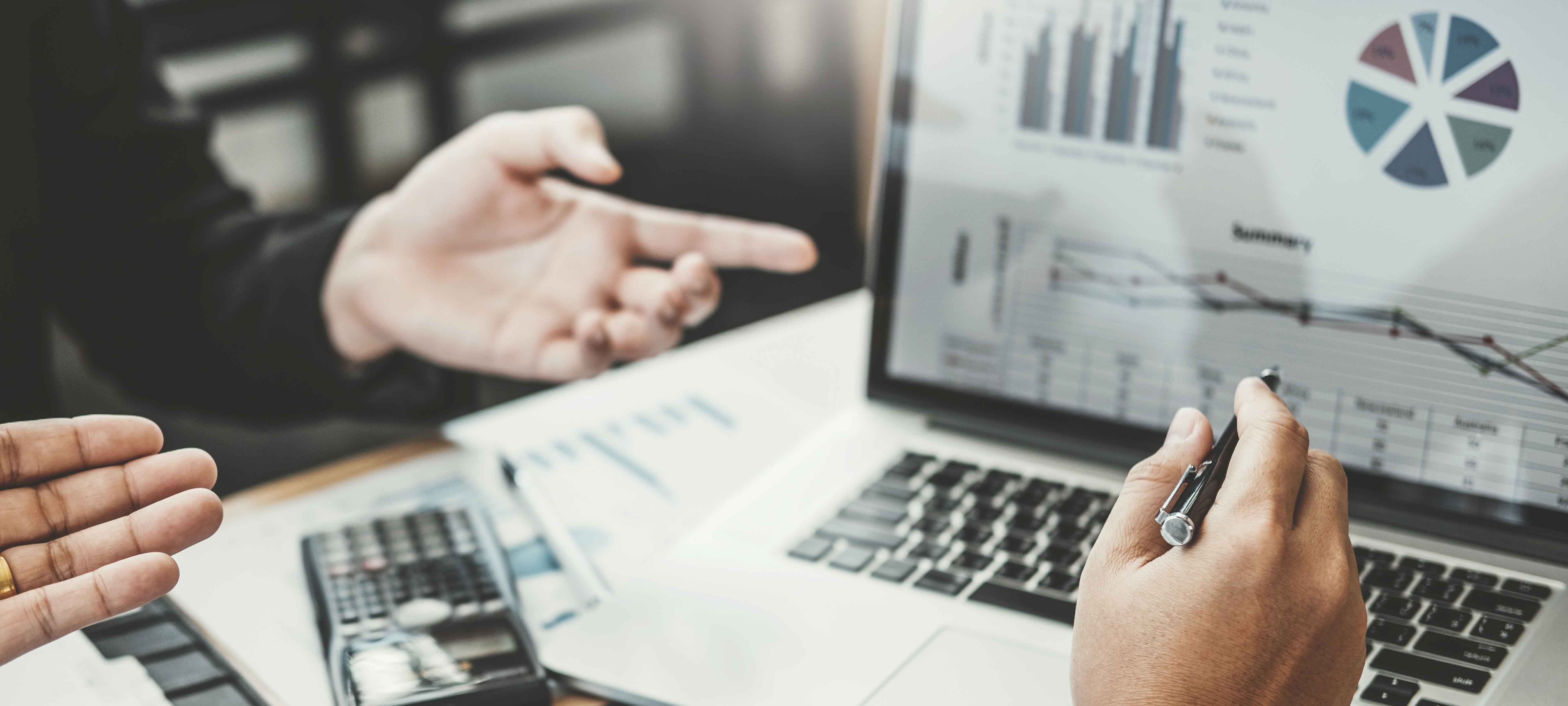 Communication
You need to know what is happening every step of the way when selling your home. Malarie and her team at Rose Rock will communicate throughout the process about showings, market stats, offers, inspections, closing, and more. You will always be informed of what is happening.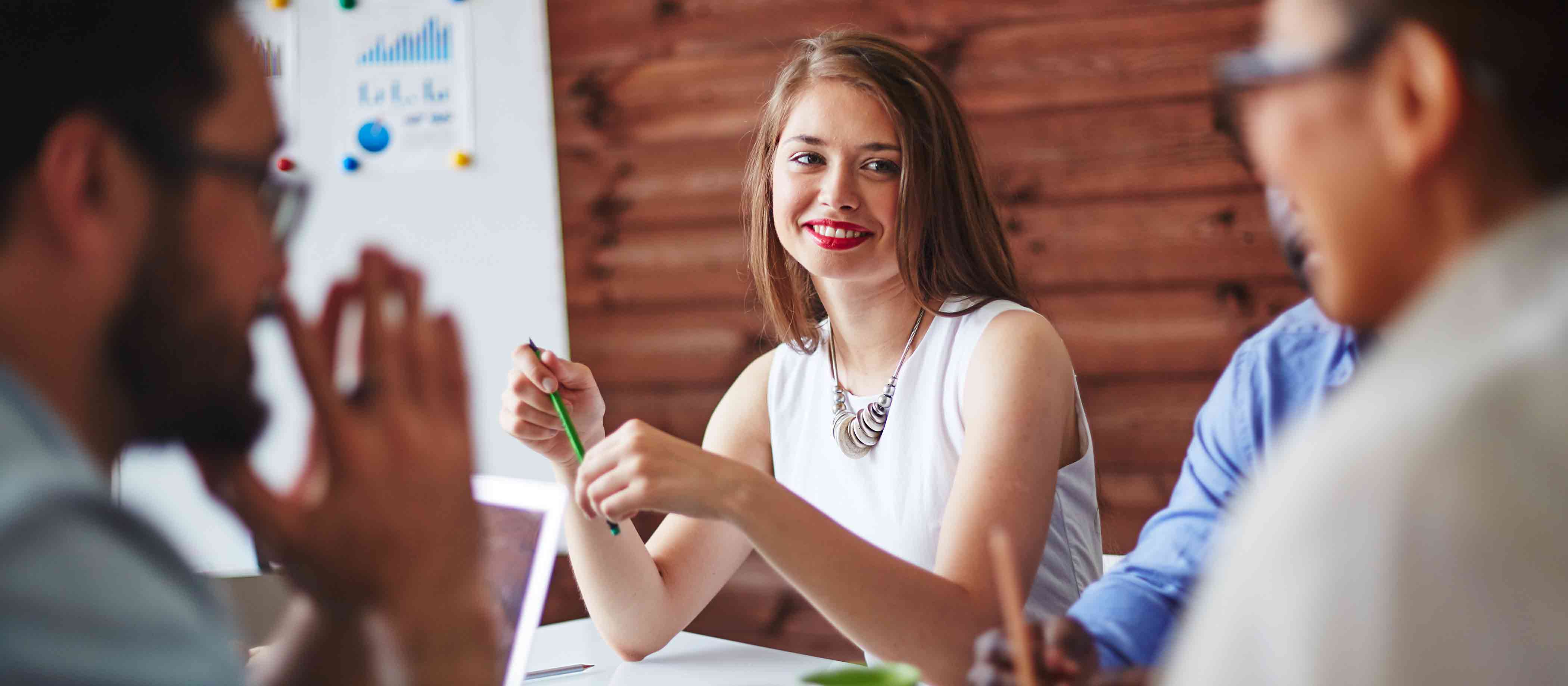 Home Warranty
Selling a home can be stressful, you don't need to worry about your hot water tank going out during the process. To ease this, Malarie puts a home warranty on your home (at no cost to you), if a major system breaks the warranty company will dispatch someone to fix the issue. There is only a $100 service call fee if the warranty is used.

The Whole Team
When you hire Malarie you are getting a whole team. To provide you the best service it takes an army. First, there is Malarie, she keeps you informed the whole way through and is your first line contact. Second is Shana, she will make sure that you keep the paperwork straight and are informed of any schedules. Third, there is Paul, he will help you find your new home and show potential buyers your home. Finally, there is Eduardo, he focuses on the marketing to make sure your home is seen. So, why hire just one agent when you can hire a team of them?

Your Home Sold, Guaranteed.
Don't you like guarantees? Brian, our broker, promises to sell your home or he will sell it for free. That's right if your home doesn't sell he will not charge you commission for the listing side. He is so confident in his systems that he can make that promise to you.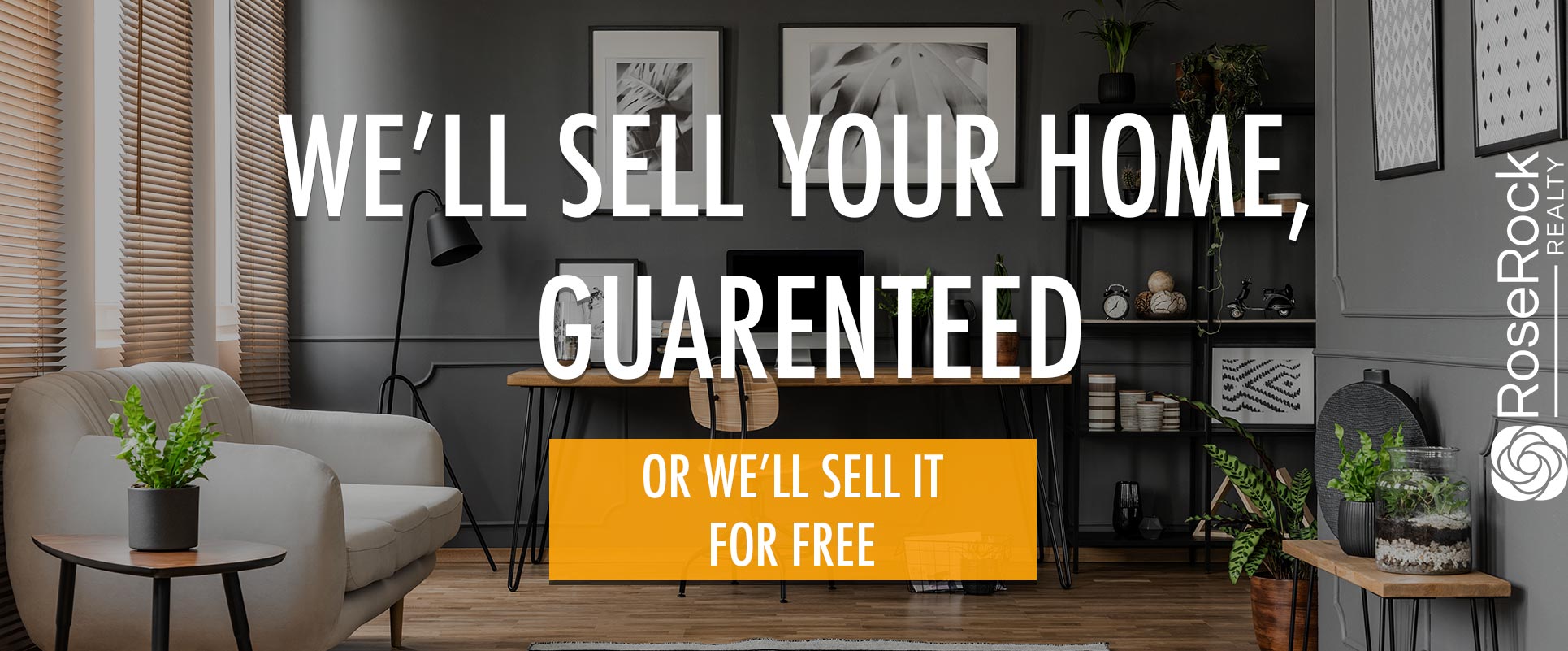 Other related articles and tools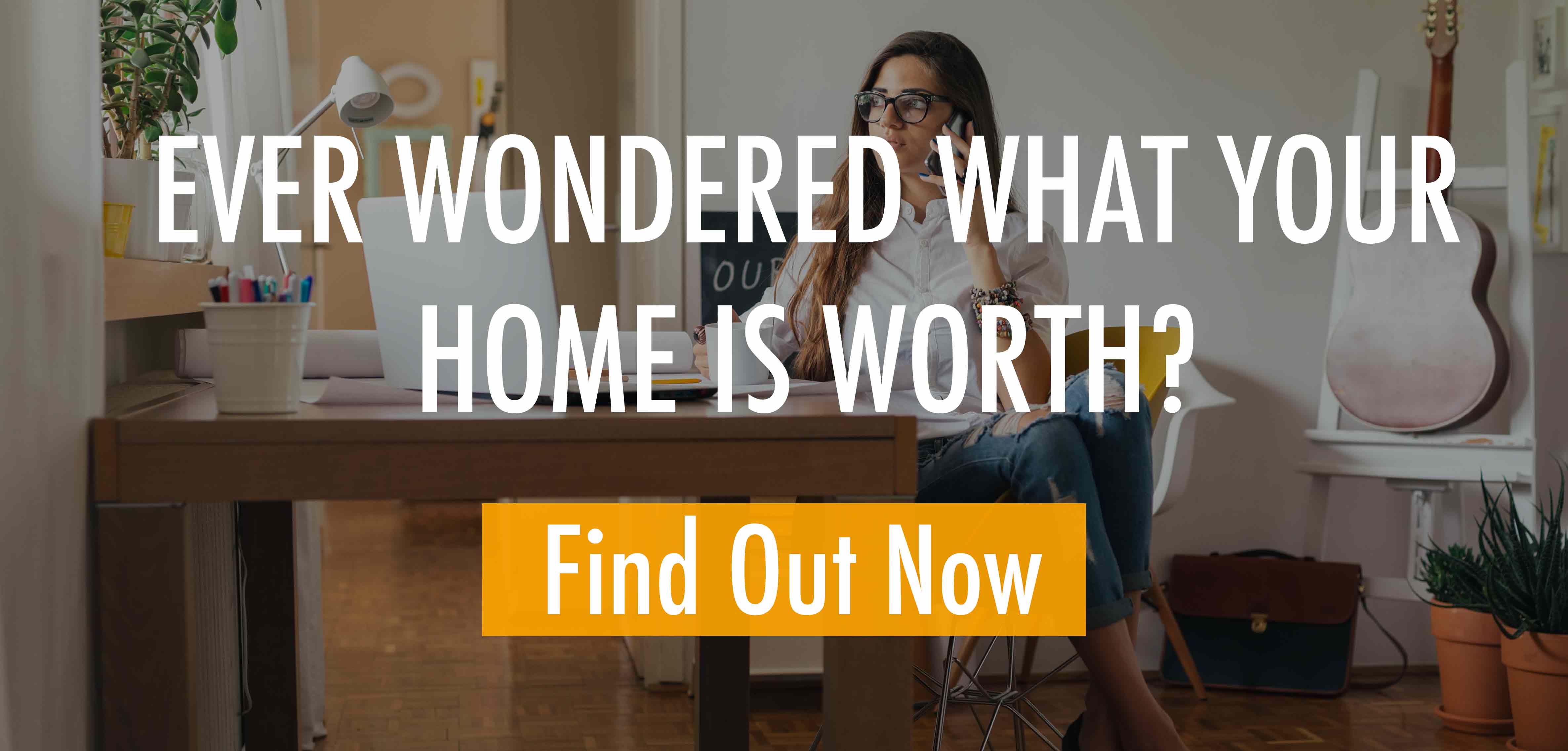 HOW TO SELL YOUR HOME IN OKLAHOMA
WHY NOW IS A GOOD TIME TO SELL YOUR HOME